Garden City Group'sStephen Cirami
It would be hard to find a lawyer who has worked on more big-ticket class or mass action disputes than Stephen Cirami.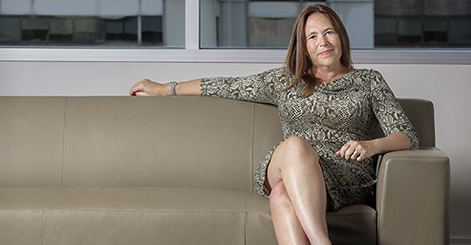 The 2016 Lawdragon 500
Check out the announcements of additions to this year's Lawdragon 500 guide, with more than 400 leading lawyers named so far.
View the List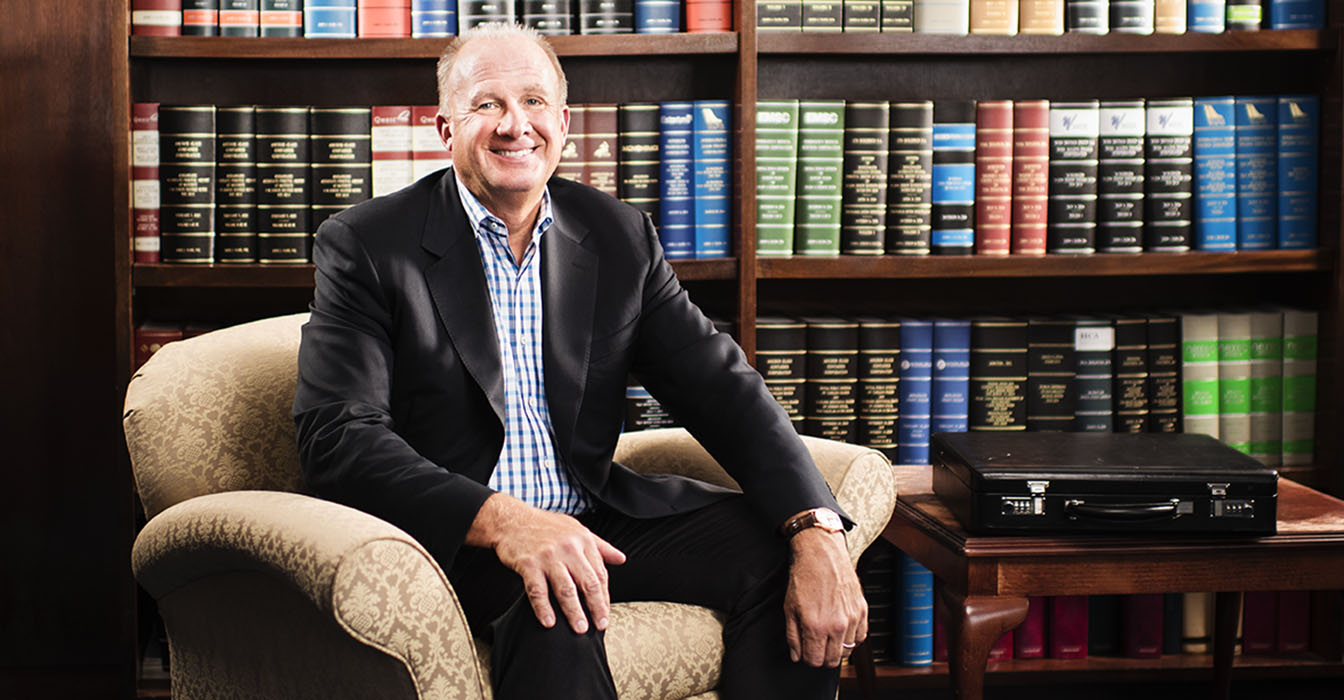 The Best in Lawyer Q&As
Check out our conversations with leading practitioners from around the nation, covering a wide range of practice areas and interests.
Browse the Series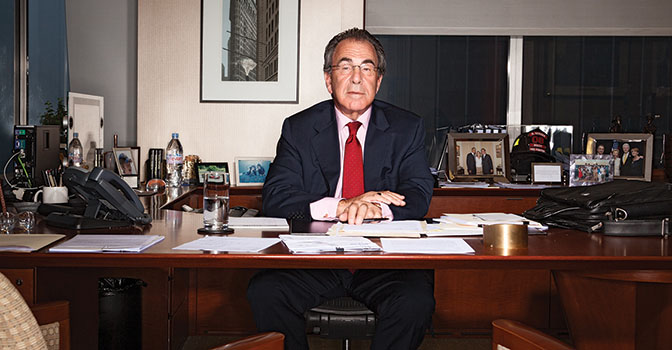 Featured Firm: Bernstein Litowitz
Co-led by Max Berger, New York's Bernstein Litowitz specializes in private and class actions against corporations over alleged fraud.
Learn More
NEWS & UPDATES ON TWITTER
NEWS FROM AROUND THE WORLD
Lawdragon's acclaimed print publications combine original reporting with the best photojournalism in the legal industry, presenting the "who's who" of the law in each region as never captured before.
Learn More
For 10 years, Lawdragon's award-winning reporters have provided in-depth coverage historic trials, record-setting deals, complex practice trends, human rights initiatives, international justice and much more.
Learn More
Our site devoted to legal education lets prospective students build their own "law school ranking" with the metrics that matter to them, while providing original articles on deans, students and alums.
Visit Site
Latest legal news to your inbox