A Conversation WithDonald Migliori
The Motley Rice partner discusses his work on civil cases relatedto the Sept. 11 terrorist attacks and other high-profile litigation.
Tensions Boil Over In9/11 Case at Guantanamo
Defense attorneys and prosecutors have intense debate overevidence destruction, and a defendant is removed from court.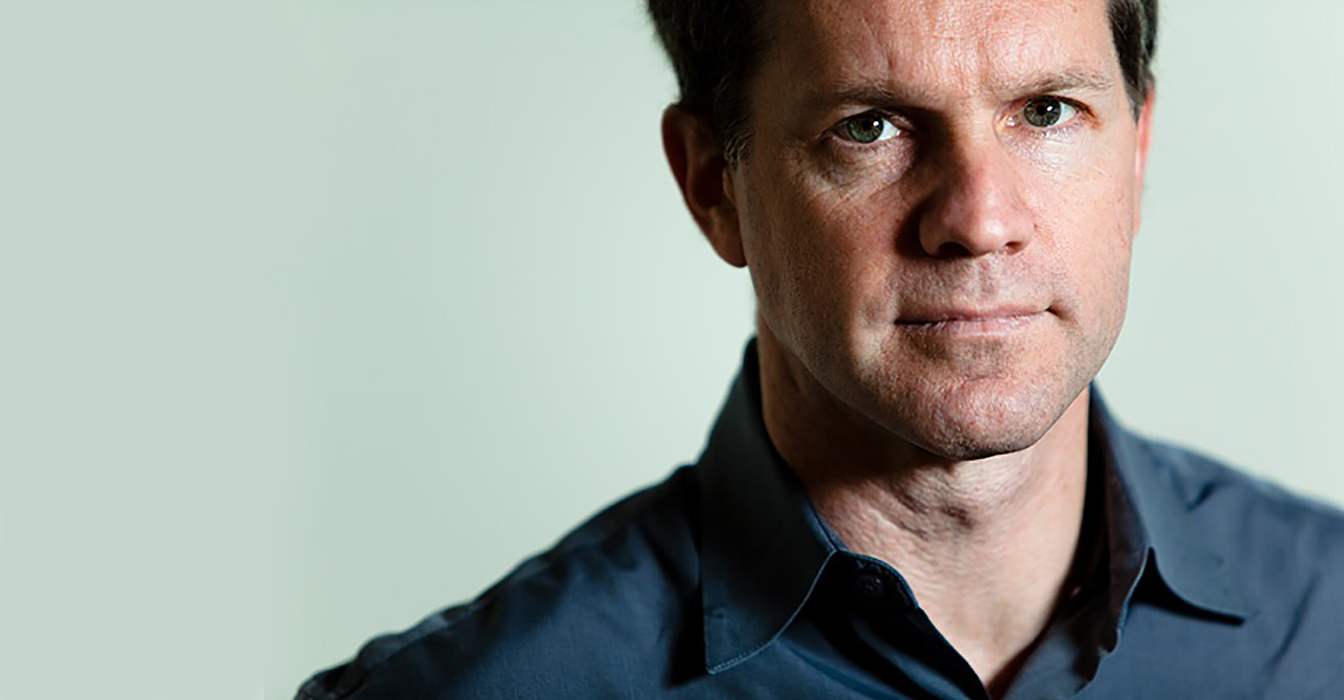 The Limelight Series
James Goldston, the Executive Director of the Open Society Justice Initiative, is among the lawyers featured recently.
View the Series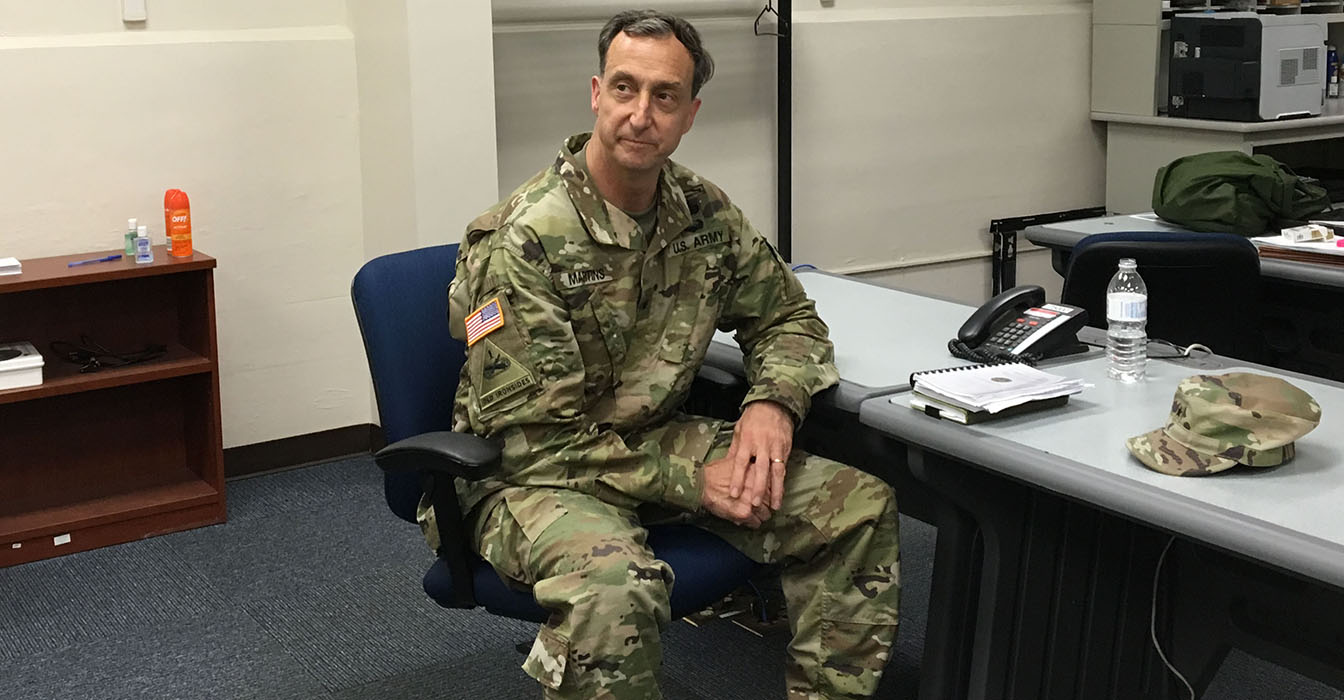 The Military Commissions at Guantanamo
In the first half of July's two-week session, lawyers argued over CIA black site evidence and a defendant's right to counsel.
View the Coverage
Featured Firm: Boies Schiller & Flexner
Karen Dyer is among the all-star litigators at Boies Schiller, which also boasts a growing corporate practice.
Learn More
NEWS & UPDATES ON TWITTER
NEWS FROM AROUND THE WORLD
Lawdragon's acclaimed print publications combine original reporting with the best photojournalism in the legal industry, presenting the "who's who" of the law in each region as never captured before.
Learn More
For 10 years, Lawdragon's award-winning reporters have provided in-depth coverage historic trials, record-setting deals, complex practice trends, human rights initiatives, international justice and much more.
Learn More
Our site devoted to legal education lets prospective students build their own "law school ranking" with the metrics that matter to them, while providing original articles on deans, students and alums.
Visit Site
Latest legal news to your inbox