Inside Guantanamo:
A look at the military commission against an allegedsenior al Qaeda operative accused of war crimeswho has been held at Guantanamo since 2007.
Q&A With Bruce Yannett
The deputy presiding partner of Debevoise & Plimptonexcels in Foreign Corrupt Practices Act (FCPA) cases.(Photo by Laura Barisonzi.)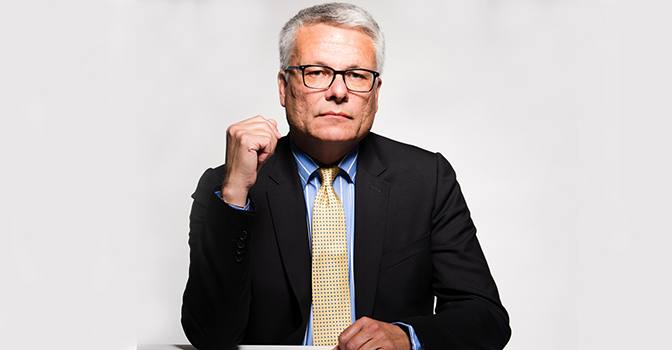 White Collar Specialist Bruce Yannett
Debevoise & Plimpton's Bruce Yannett excels in Foreign Corrupt Practices Act cases and also serves as deputy presiding partner of the firm.
View the Story
The Hall of Fame
Maureen Mahoney, who founded Latham & Watkins' Supreme Court and appellate practice, is among those to make our first-ever Hall of Fame guide.
View the Hall of Fame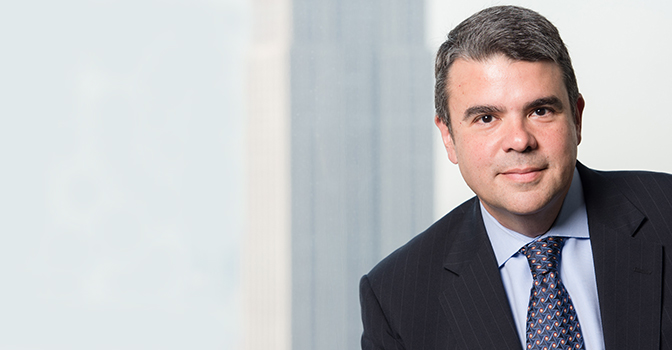 Leading Hunton & Williams
Wally Martinez discusses his tenure at Hunton & Williams, where he became managing partner in 2006 at the age of 39.
View the Interview
NEWS & UPDATES ON TWITTER
NEWS FROM AROUND THE WORLD
Lawdragon's acclaimed print publications combine original reporting with the best photojournalism in the legal industry, presenting the "who's who" of the law in each region as never captured before.
Learn More
For 10 years, Lawdragon's award-winning reporters have provided in-depth coverage historic trials, record-setting deals, complex practice trends, human rights initiatives, international justice and much more.
Learn More
Our site devoted to legal education lets prospective students build their own "law school ranking" with the metrics that matter to them, while providing original articles on deans, students and alums.
Visit Site
Latest legal news to your inbox