Working Class Hero
He's been a cab driver and played in a rock band. WilliamSavitt is now co-head of Wachtell's litigation machine.(Photo by Laura Barisonzi.)
10 Years of Lawdragon
Lawyers who see their work as a chance to help others have been our mission for 10 years.(Photo of Ted Olson and David Boies by Gabriela Hasbun.)
The 2015 Magazine
Our 10th Year Anniversary issue celebrates The Legends,The Hall of Famers and the latest Lawdragon 500.
The 10th Anniversary Issue
Check out the full digital version of the 2015 Lawdragon Magazine, more than 200 pages of photos, features and interviews.
View the Magazine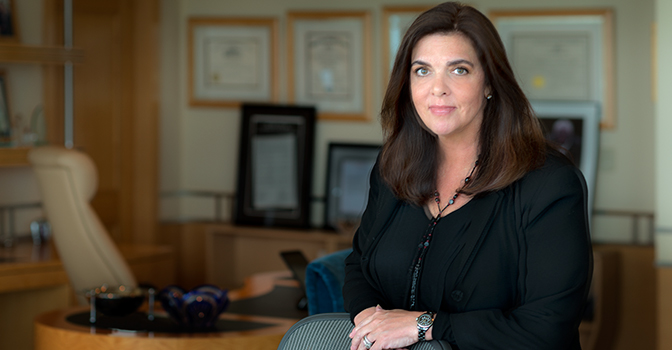 The Latest Lawyer Limelights
Check out recent Q&As from the 2015 Magazine with the likes of Jodi Westbrook Flowers and other Lawdragon 500 members.
View the Series
Lawdragon Press Profile
Renowned construction lawyer Peter Goetz of Goetz Fitzpatrick began his career as a field engineer, working on massive projects.
View the Profile
NEWS & UPDATES ON TWITTER
Hello everyone, have a great Saturday! Looking forward to reading your tweets :)
Hello everyone, have a great Friday! Looking forward to reading your tweets :)
NEWS FROM AROUND THE WORLD
Lawdragon's acclaimed print publications combine original reporting with the best photojournalism in the legal industry, presenting the "who's who" of the law in each region as never captured before.
Learn More
For 10 years, Lawdragon's award-winning reporters have provided in-depth coverage historic trials, record-setting deals, complex practice trends, human rights initiatives, international justice and much more.
Learn More
Our site devoted to legal education lets prospective students build their own "law school ranking" with the metrics that matter to them, while providing original articles on deans, students and alums.
Visit Site
Latest legal news to your inbox