Leading in#MeToo Cases
Douglas Wigdor has been representing victims ofharassment, discrimination and assault for 15 years.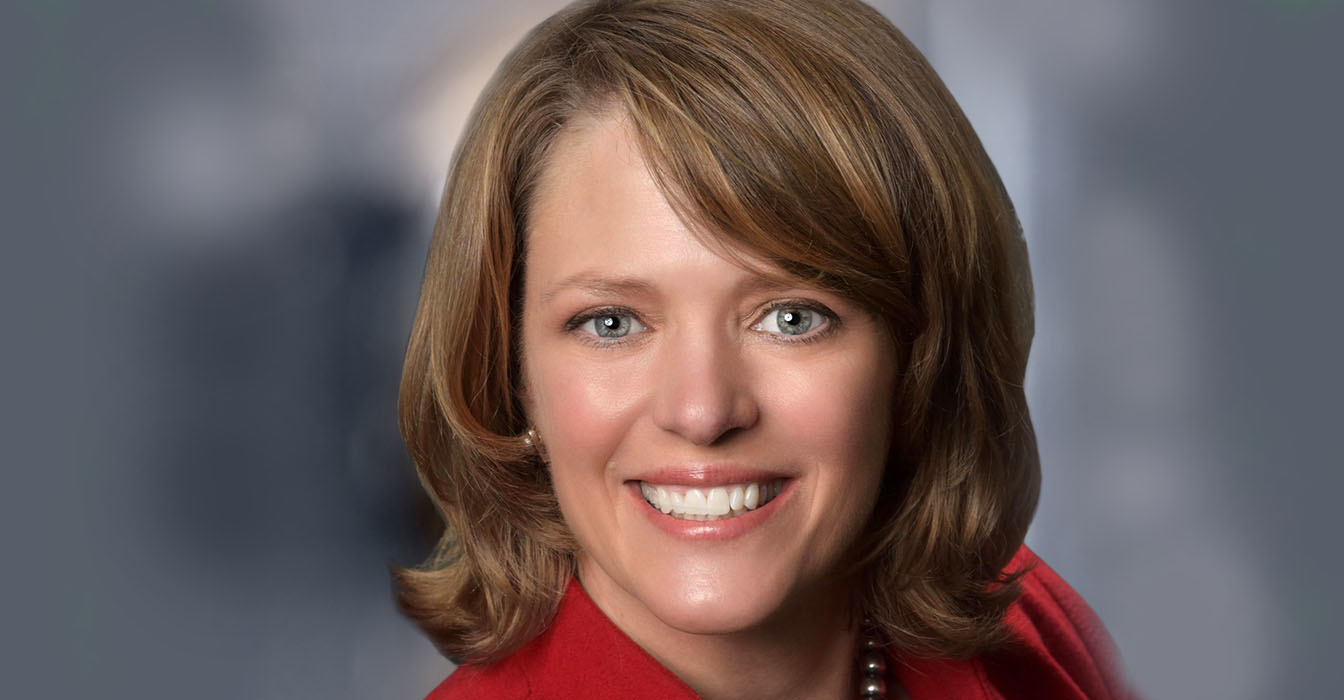 Leading Consultants and Strategists
Our 2018 guide presents 100 leaders and innovators in the legal profession who provide the most trusted advice to lawyers and law firms.
View the Guide
Legends of the Lawdragon 500
Jeffrey Klein of Weil Gotshal in New York is part of the 2018 group of Legends for making the Lawdragon 500 for a tenth time.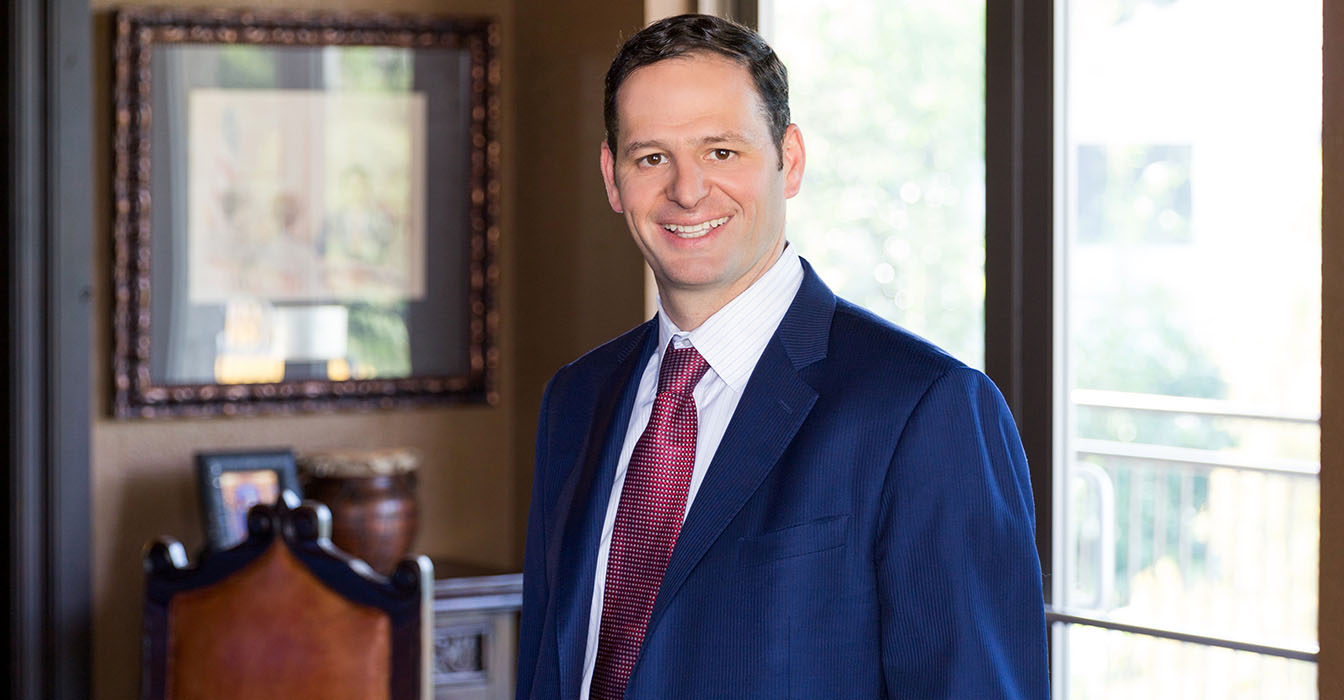 The Lawyer Limelight
Our ongoing conversation series with the nation's leading practitioners, including renowned plaintiffs' lawyer Jason Itkin of Arnold & Itkin.

Lawdragon's acclaimed print publications combine original reporting with the best photojournalism in the legal industry, presenting the "who's who" of the law in each region as never captured before.
Learn More
For 10 years, Lawdragon's award-winning reporters have provided in-depth coverage historic trials, record-setting deals, complex practice trends, human rights initiatives, international justice and much more.
Learn More
Our site devoted to legal education lets prospective students build their own "law school ranking" with the metrics that matter to them, while providing original articles on deans, students and alums.
Visit Site
Latest legal news to your inbox