The Lawdragon 500
Uber's Tony West is among those to makeour 2018 guide to the nation's top lawyers.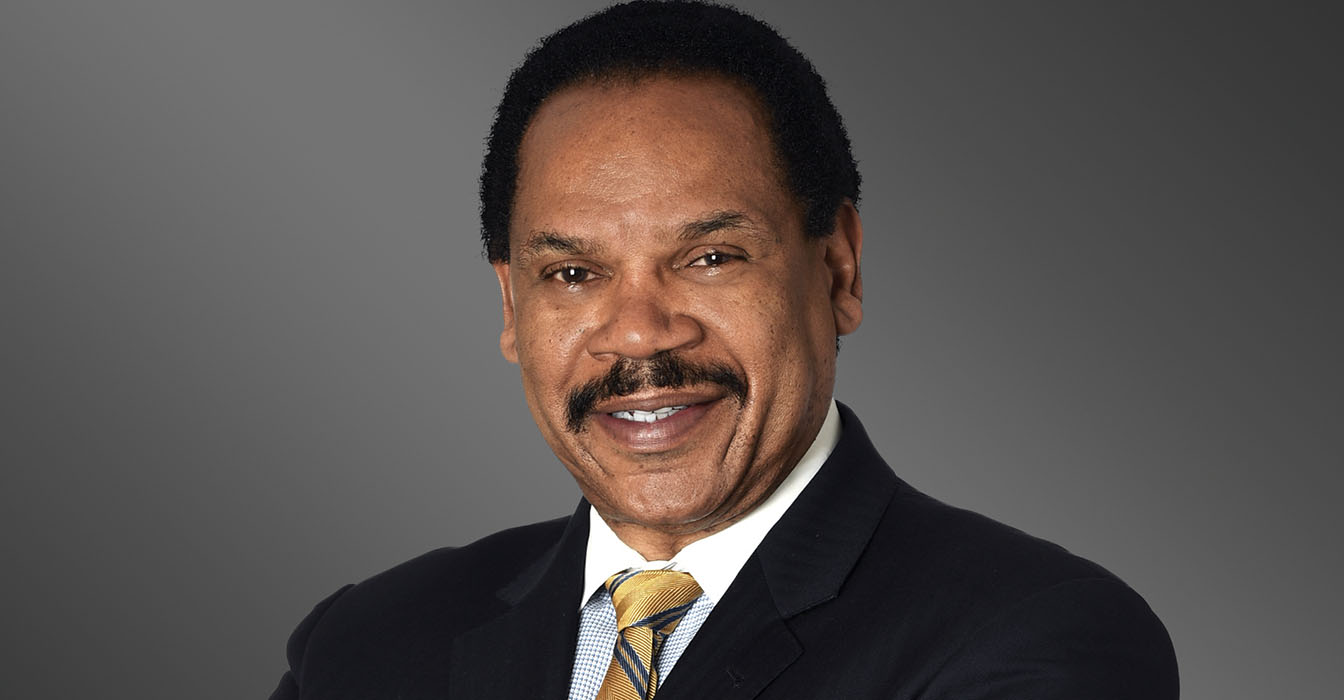 Leading in Employment Law
Greenberg Traurig shareholder David Long-Daniels, co-chair of the firm's employment practice, discusses his 30-plus year career.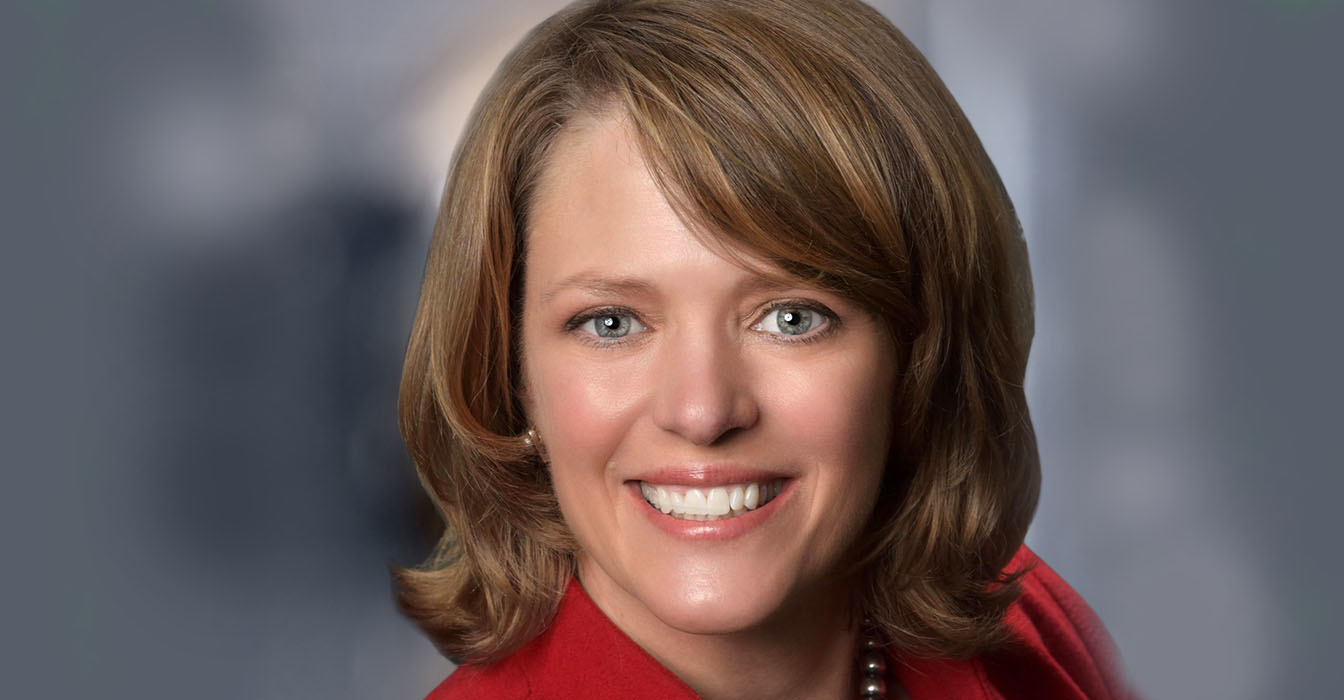 Legal Consultant Features
In-depth interviews with the nation's most experienced and trusted advisors to lawyers and law firms, covering a wide array of services.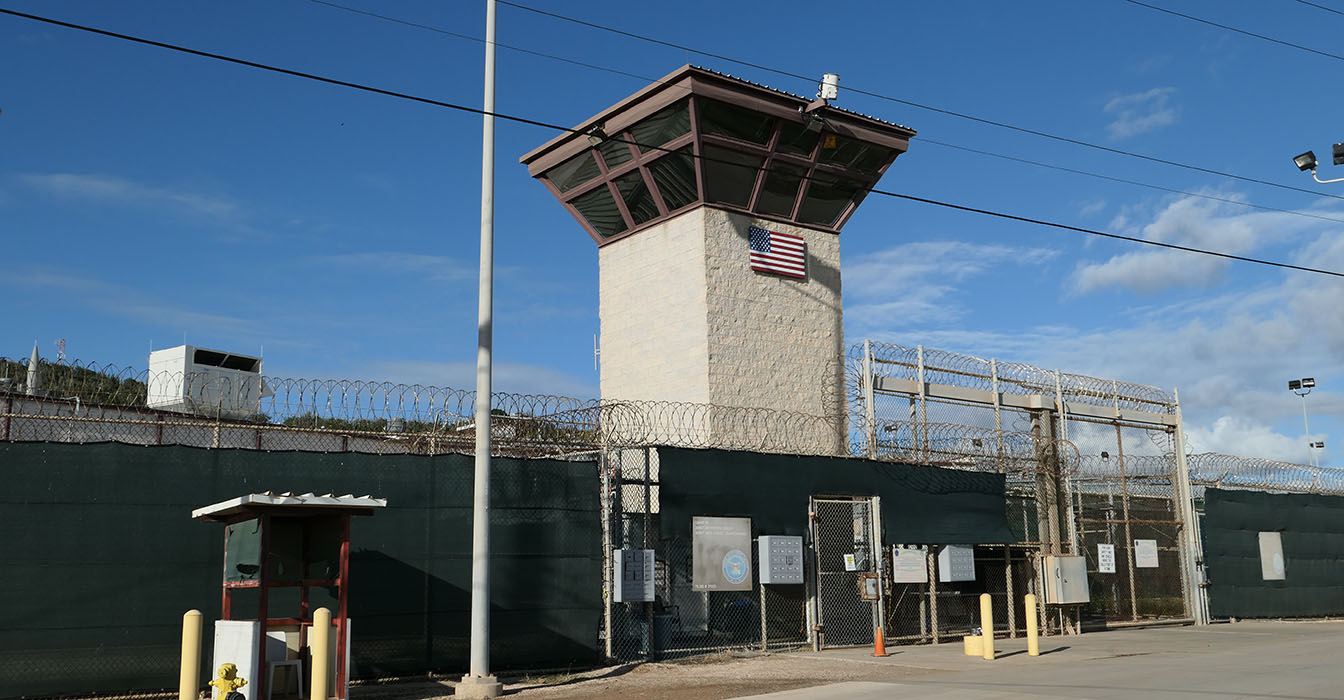 Coverage From Guantanamo
Check out our recent stories on the military tribunal against the five detainees accused of planning the Sept. 11, 2001, terrorist attacks.
View Coverage
Lawdragon's acclaimed print publications combine original reporting with the best photojournalism in the legal industry, presenting the "who's who" of the law in each region as never captured before.
Learn More
For 10 years, Lawdragon's award-winning reporters have provided in-depth coverage historic trials, record-setting deals, complex practice trends, human rights initiatives, international justice and much more.
Learn More
Our site devoted to legal education lets prospective students build their own "law school ranking" with the metrics that matter to them, while providing original articles on deans, students and alums.
Visit Site
Latest legal news to your inbox