Guantanamo DetaineeGets New Legal Team
McKool Smith's Brent Rushforth (right) has taken the leaddefense role pro bono, supported by Erwin Chemerisnky.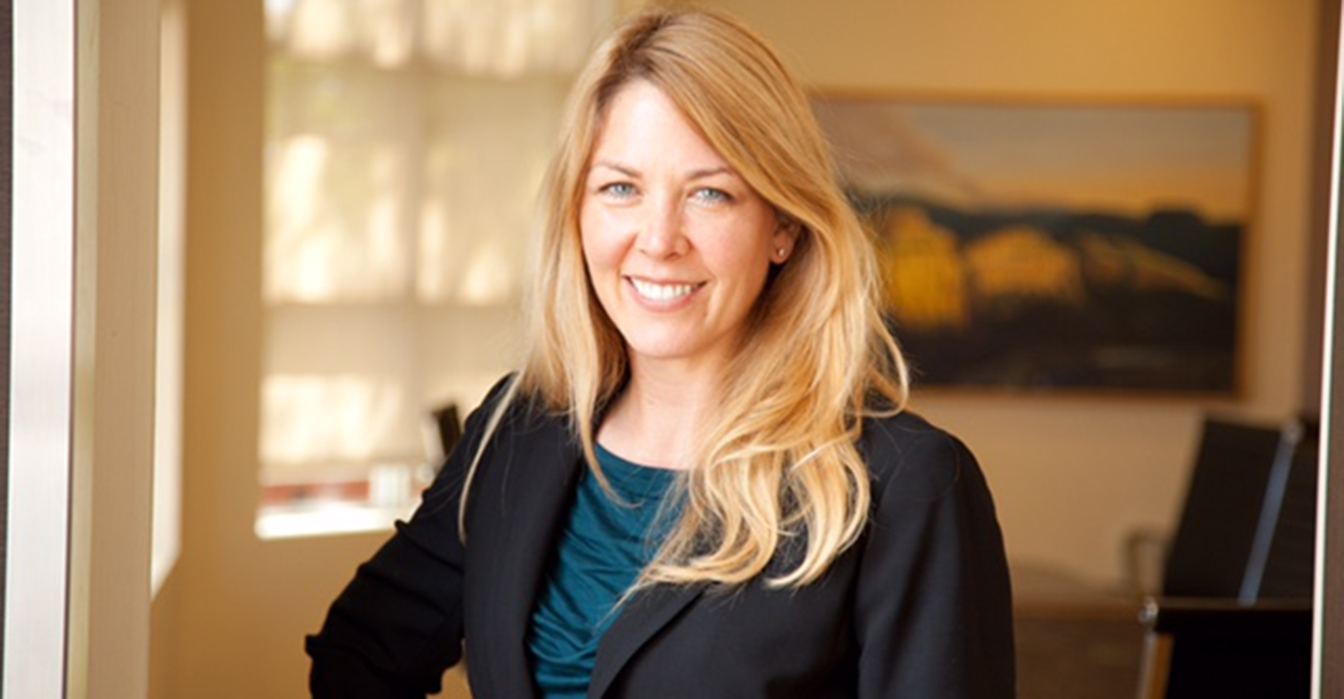 The  Lawdragon Lawyer Limelight
Kathy Love, a prominent plaintiffs' lawyer, was recently featured in our series of conversations with practitioners.
Browse the Series
The 2016 Lawdragon 500
Erika Kelton of the whistleblower firm Phillips & Cohen is among those to make our latest guide to the nation's leading lawyers.
View the List
Featured Firm: MoloLamken LLP
Co-lead by lawyers Steven Molo (photo by Greg Endries) and Jeffrey Lamken, MoloLamken is one of the nation's top litigation firms.
Learn More
NEWS & UPDATES ON TWITTER
RT
@carolrosenberg
: War court dark at #Guantanamo's Camp Justice until Memorial Day, start of weeklong 9/11 pretrial hearing.
https://t.co/
…
NEWS FROM AROUND THE WORLD
Lawdragon's acclaimed print publications combine original reporting with the best photojournalism in the legal industry, presenting the "who's who" of the law in each region as never captured before.
Learn More
For 10 years, Lawdragon's award-winning reporters have provided in-depth coverage historic trials, record-setting deals, complex practice trends, human rights initiatives, international justice and much more.
Learn More
Our site devoted to legal education lets prospective students build their own "law school ranking" with the metrics that matter to them, while providing original articles on deans, students and alums.
Visit Site
Latest legal news to your inbox