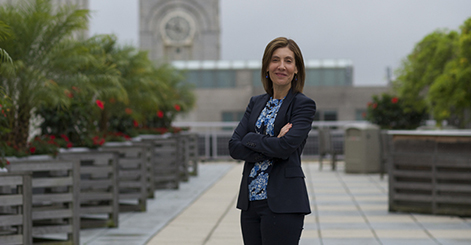 The 2017 Lawdragon 500
Lisa Blatt of Arnold & Porter Kaye Scholer is among those to make the profession's most elite guide. (Photo by Eli Meir Kaplan.)
Road Trip Report: St. John's
St. John's Law is a surprisingly strong competitor in the fierce New York market and offers the only Master's in Bankruptcy Law in the U.S.
Read More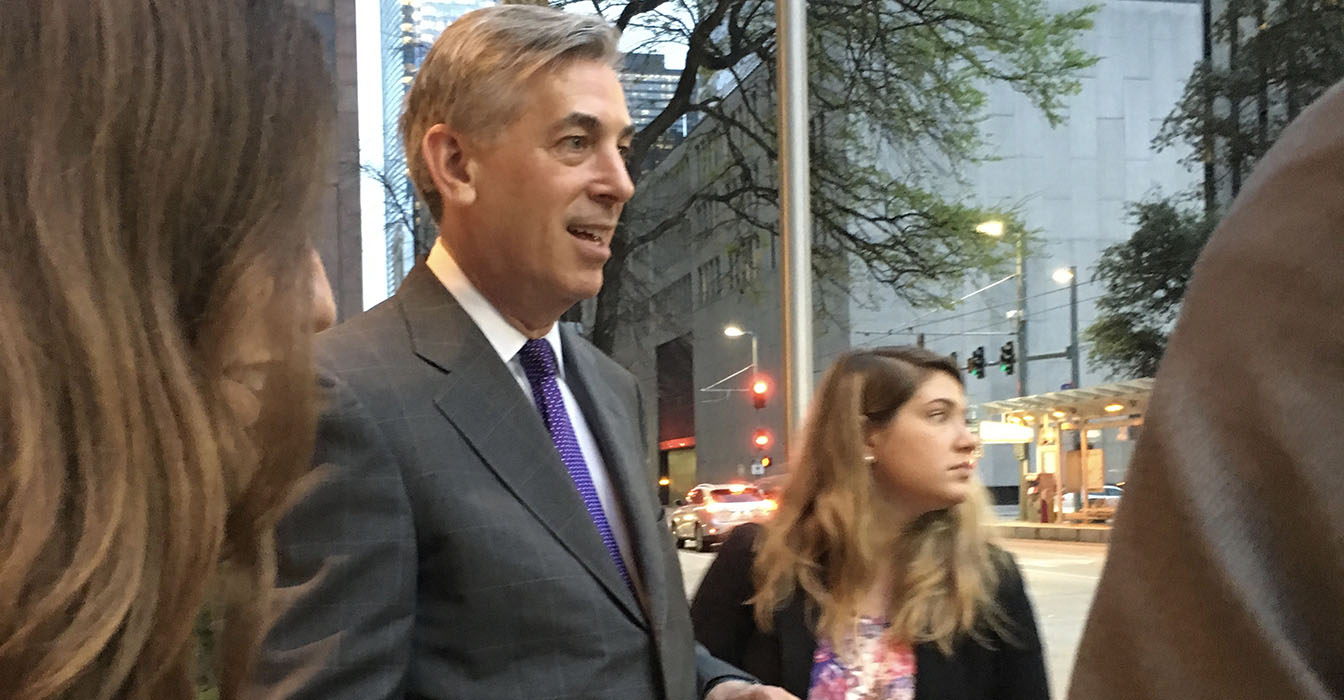 Pro Bono Victory
Litigator Neal Manne of Susman Godfrey and Civil Rights Corps won a major bail-reform case in Houston federal court.
Read More
Lawdragon's acclaimed print publications combine original reporting with the best photojournalism in the legal industry, presenting the "who's who" of the law in each region as never captured before.
Learn More
For 10 years, Lawdragon's award-winning reporters have provided in-depth coverage historic trials, record-setting deals, complex practice trends, human rights initiatives, international justice and much more.
Learn More
Our site devoted to legal education lets prospective students build their own "law school ranking" with the metrics that matter to them, while providing original articles on deans, students and alums.
Visit Site
Latest legal news to your inbox