The Producers:Bill Carmody
Susman Godfrey's main man in New York produces avast amount of business for the renowned litigation firm.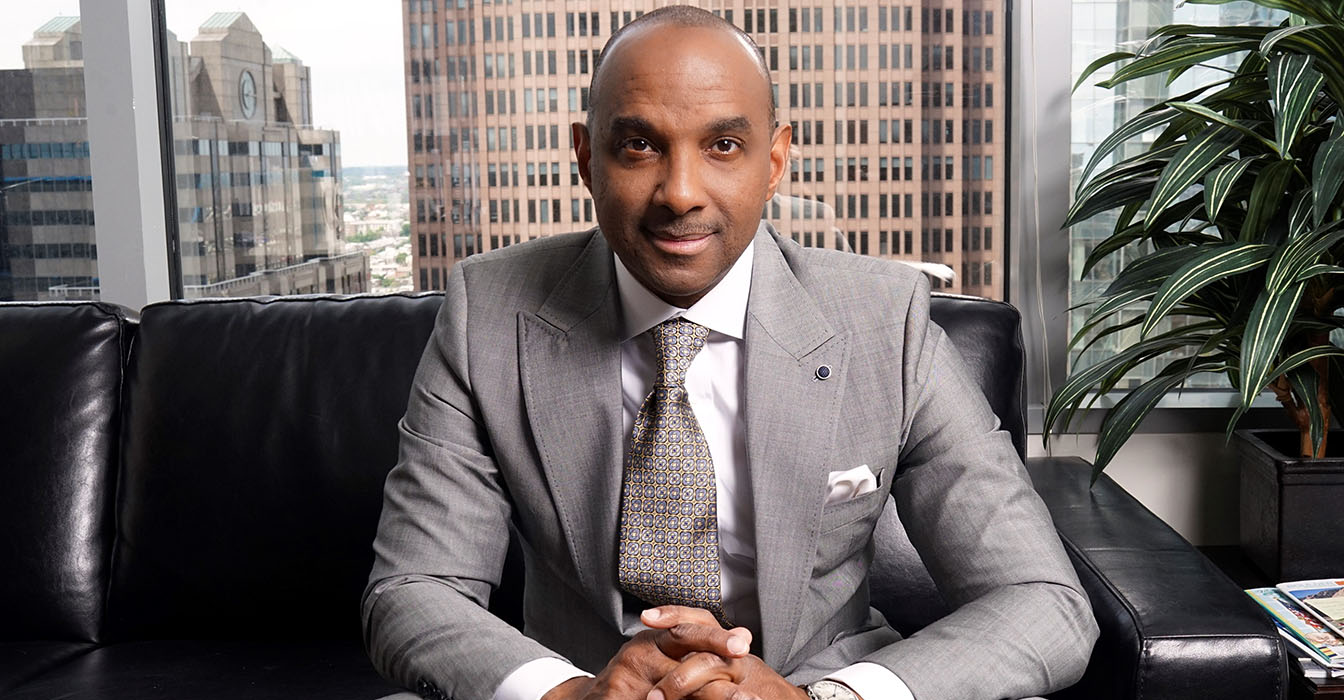 Q&A with Paul Lancaster Adams
The Philadelphia-based Ogletree Deakins partner has excelled at representing employers in litigation.
Read More
Campus Review: Pace University
The Elizabeth Haub School of Law at Pace University in White Plains, N.Y., has an excellent reputation in environmental law.
Read More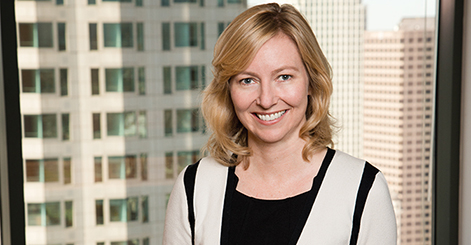 The 2017 Lawdragon 500
Mary Ann Todd of Munger Tolles is among the honorees in our latest guide to the nation's leading lawyers. (Photo by Amy Cantrell.)
Lawdragon's acclaimed print publications combine original reporting with the best photojournalism in the legal industry, presenting the "who's who" of the law in each region as never captured before.
Learn More
For 10 years, Lawdragon's award-winning reporters have provided in-depth coverage historic trials, record-setting deals, complex practice trends, human rights initiatives, international justice and much more.
Learn More
Our site devoted to legal education lets prospective students build their own "law school ranking" with the metrics that matter to them, while providing original articles on deans, students and alums.
Visit Site
Latest legal news to your inbox