Lawyer Limelight:Bobby Chesney
The University of Texas law professor is a leading expertin national security law. (Photo by Jennifer Hancock.)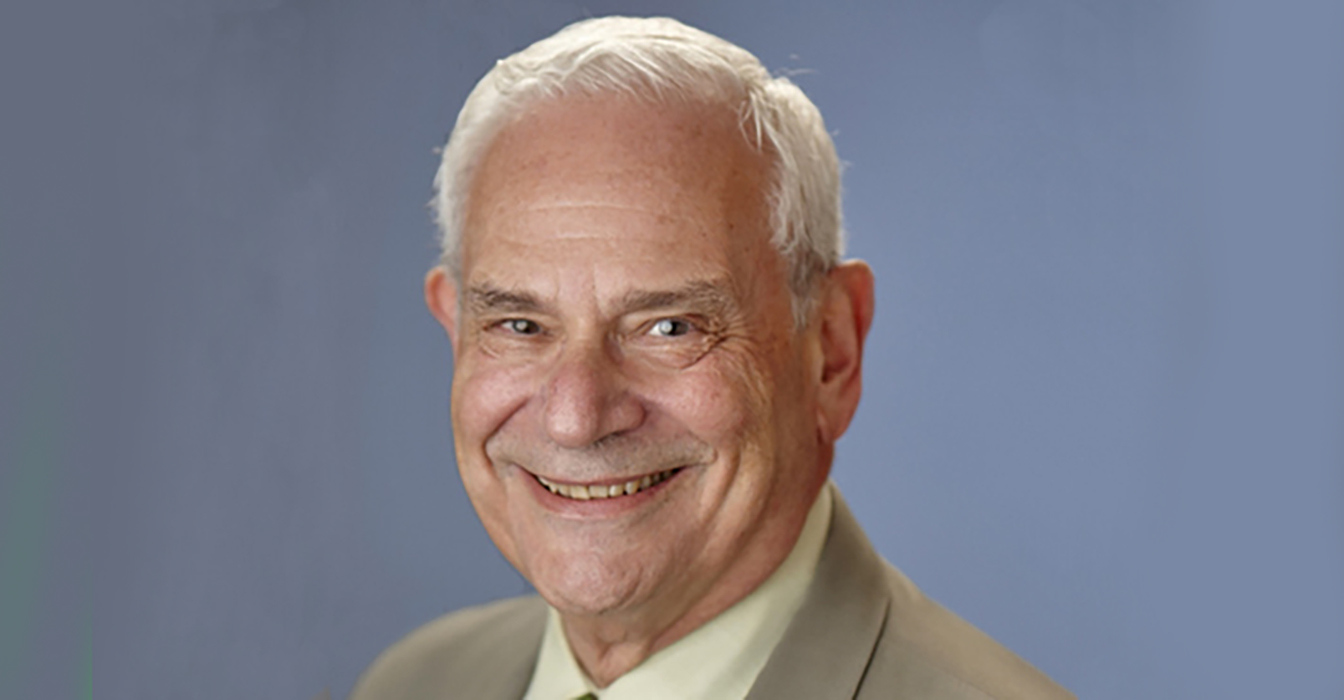 Behind the Trial: Elkan Abramowitz
The "Behind the Trial" podcast turned to the Morvillo Abramowitz name partner for its third episode with famed trial lawyers.
Read More
Skadden Roundtable: New Frontiers
Four Skadden partners discuss important trends in healthcare and life sciences law, an always-evolving legal practice. 
The Nation's Leading Lawyers
The latest edition of the legal industry's most elite guide, the Lawdragon 500. (Photo of Kannon Shanmugam by Eli Meir Kaplan.)

Lawdragon's acclaimed print publications combine original reporting with the best photojournalism in the legal industry, presenting the "who's who" of the law in each region as never captured before.
Learn More
For 10 years, Lawdragon's award-winning reporters have provided in-depth coverage historic trials, record-setting deals, complex practice trends, human rights initiatives, international justice and much more.
Learn More
Our site devoted to legal education lets prospective students build their own "law school ranking" with the metrics that matter to them, while providing original articles on deans, students and alums.
Visit Site
Latest legal news to your inbox