The Lawdragon 500
Debevoise's Erica Berthou is among the 500 attorneysto make the most elite guide in the profession.(Photo by Laura Barisonzi.)
Tops in Immigration
Ira Kurzban is one of 20 private attorneys to make the immigration list
of our guide to the most powerful corporate employment attorneys.
Join Us on the Road
Lawdragon Campus has visited more than 120 law schools so far as part of the Road Trip. Check out the first reports.
Take the Trip
The 2016 Lawdragon 500
Acclaimed litigator Linda Addison of Norton Rose Fulbright is among those to make Lawdragon's annual guide to the best of the profession.
View the List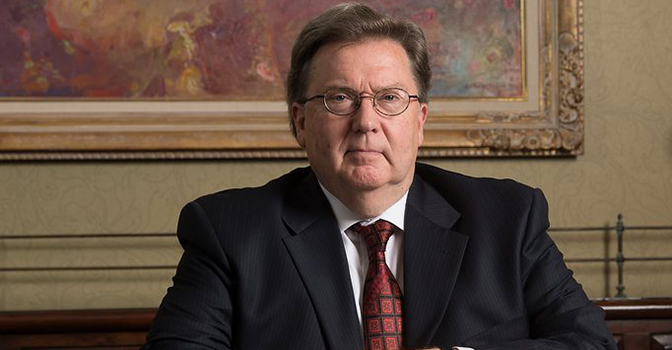 Featured Attorney: Roy Tabor
The founding partner of Tabor Law Firm in Indianapolis has a long history of success in personal injury and wrongful death cases.
Read the Profile
NEWS & UPDATES ON TWITTER
NEWS FROM AROUND THE WORLD
Lawdragon's acclaimed print publications combine original reporting with the best photojournalism in the legal industry, presenting the "who's who" of the law in each region as never captured before.
Learn More
For 10 years, Lawdragon's award-winning reporters have provided in-depth coverage historic trials, record-setting deals, complex practice trends, human rights initiatives, international justice and much more.
Learn More
Our site devoted to legal education lets prospective students build their own "law school ranking" with the metrics that matter to them, while providing original articles on deans, students and alums.
Visit Site
Latest legal news to your inbox