Lawdragon 500Announcements
More than 80 attorneys have been named to our latestguide to the nation's best. (Photo by Hugh Williams.)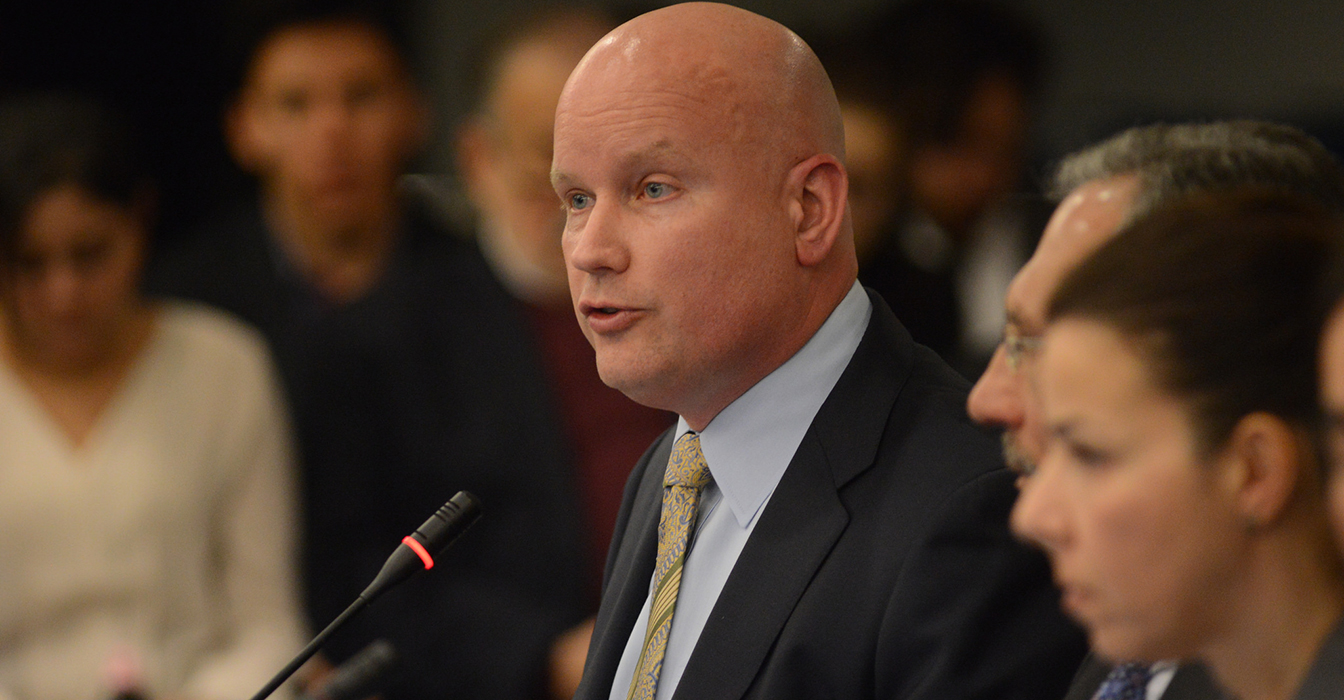 Defending the 9/11 Case
James Connell discusses his work defending Ammar al Baluchi in the historic military commission being held at Guantanamo Bay.
Read the Article
The Best in Lawyer Conversations
Check out our Q&A series with a wide array of top practitioners from around the nation and across practice groups.
View the Series
The 2016 Lawdragon 500
The first announcements have begun for the latest edition of the legal industry's most elite guide, the 2016 Lawdragon 500.
View the List
NEWS & UPDATES ON TWITTER
NEWS FROM AROUND THE WORLD
Lawdragon's acclaimed print publications combine original reporting with the best photojournalism in the legal industry, presenting the "who's who" of the law in each region as never captured before.
Learn More
For 10 years, Lawdragon's award-winning reporters have provided in-depth coverage historic trials, record-setting deals, complex practice trends, human rights initiatives, international justice and much more.
Learn More
Our site devoted to legal education lets prospective students build their own "law school ranking" with the metrics that matter to them, while providing original articles on deans, students and alums.
Visit Site
Latest legal news to your inbox