The Lawdragon 500
Kannon Shanmugam of Williams & Connolly is among those featured in our 2017 guide to the nation's best lawyers.(Photo by Eli Meir Kaplan.)
Most Powerful Employment Lawyers
Seyfarth Shaw's Lisa Damon is one of the 100 Most Powerful Employment Lawyers on the corporate side. (Photo by Ken Richardson.)
View the Guide
Law School Review: Fordham
Fordham has succeeded in building its New York pipeline with an aggressive swagger and a "we try harder" approach.
Read the Review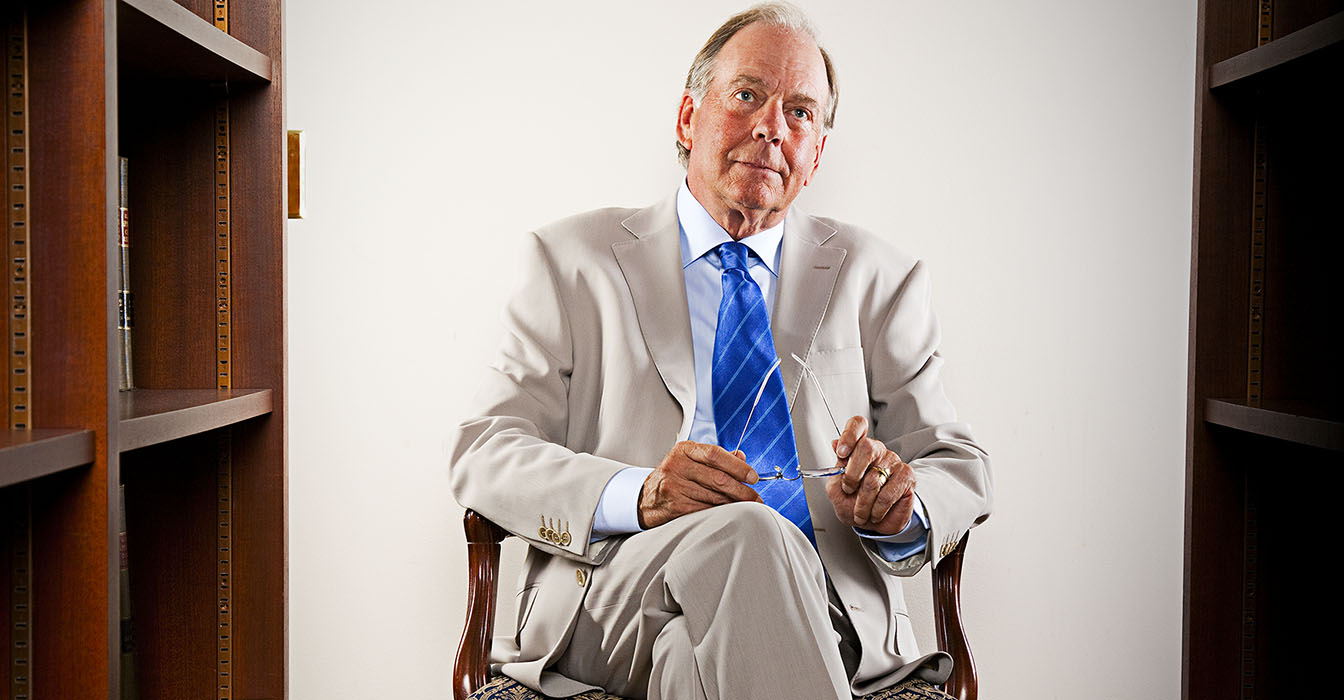 Archive: Tom Demetrio Profile
Check out our profile of Tom Demetrio, who is representing United Airlines passenger David Dao. (Photo by Michelle Nolan.)
View Profile
Lawdragon's acclaimed print publications combine original reporting with the best photojournalism in the legal industry, presenting the "who's who" of the law in each region as never captured before.
Learn More
For 10 years, Lawdragon's award-winning reporters have provided in-depth coverage historic trials, record-setting deals, complex practice trends, human rights initiatives, international justice and much more.
Learn More
Our site devoted to legal education lets prospective students build their own "law school ranking" with the metrics that matter to them, while providing original articles on deans, students and alums.
Visit Site
Latest legal news to your inbox