Leading inMaritime Law
Keesal, Young & Logan partner John Giffindiscusses his far-reaching practice.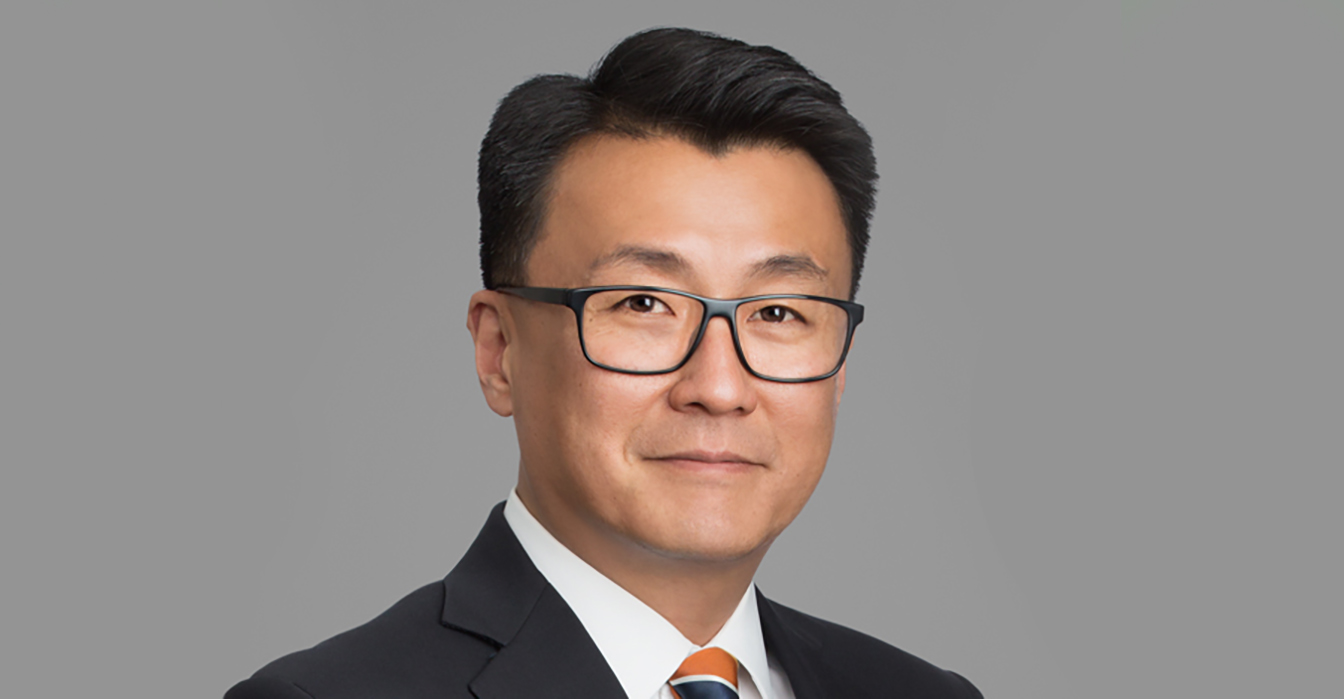 Jason Kim Q&A
The Los Angeles riots were formative for this Blank Rome corporate partner, whose deals often have an international flavor.

The Lawdragon 500 Leading Lawyers
The latest edition of the legal industry's most elite guide, the Lawdragon 500. (Photo of Charla Aldous by Justin Clemons.)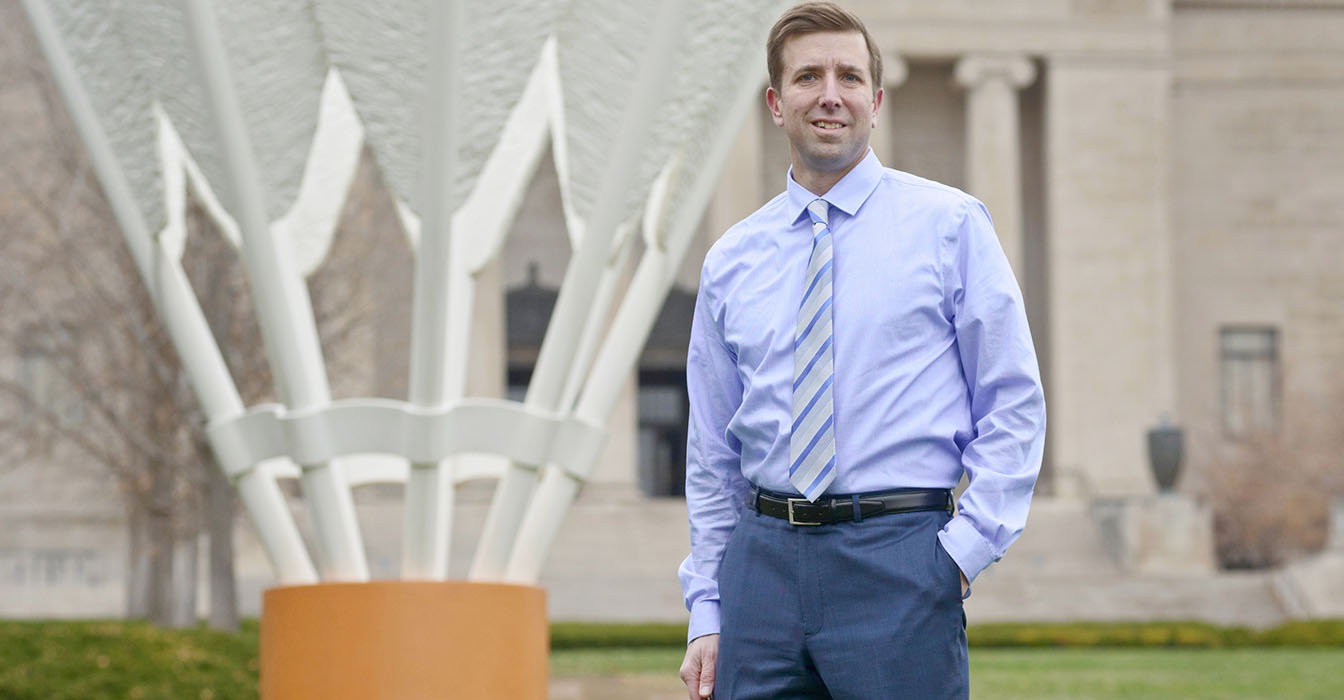 Legal Consultant Limelights
Check out our Q&A profiles of the nation's leading experts providing consulting services to lawyers and law firms.
View Profiles
Lawdragon's acclaimed print publications combine original reporting with the best photojournalism in the legal industry, presenting the "who's who" of the law in each region as never captured before.
Learn More
For 10 years, Lawdragon's award-winning reporters have provided in-depth coverage historic trials, record-setting deals, complex practice trends, human rights initiatives, international justice and much more.
Learn More
Our site devoted to legal education lets prospective students build their own "law school ranking" with the metrics that matter to them, while providing original articles on deans, students and alums.
Visit Site
Latest legal news to your inbox