Lawdragon Legends
Master of the appellate bar Ted Olson is one of just 50 lawyers to make the Lawdragon 500 each year. (Photo by Eli Meir Kaplan)
Liner Law AddsNew Team
Stuart Liner and Kirk Pasich discuss Pasich's decision to bring his renowned insurance recovery practice to Liner's shop.
Q&A with Suzzanne Uhland
The Yale Law School graduate heads O'Melveny & Myers' U.S. restructuring practice.
The 2014-2015 Guide
The complete list of lawyers who earned the legal profession's most elite distinction.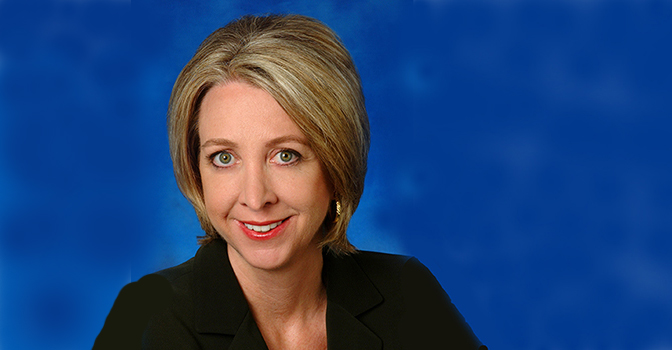 Lawyer Limelight: Suzzanne Uhland
The chair of the U.S. restructuring practice at O'Melveny & Myers has worked on many high-profile bankruptcies, including those created by the Great Recession.
Read Story
Legendary Litigator
White-collar defense specialist Andrew Levander of Dechert LLP is of the "Legends of the 500″ for making our guide every year since 2005.
Read Story
The 2014-15 Lawdragon 500
K&L Gates partner Kim Askew, one of the most acclaimed lawyers of her generation, is among those on our latest guide to the best of the profession.
Read Story
NEWS & UPDATES ON TWITTER
NEWS FROM AROUND THE WORLD
Lawdragon's acclaimed print publications combine original reporting with the best photojournalism in the legal industry, presenting the "who's who" of the law in each region as never captured before.
Learn More
For 10 years, Lawdragon's award-winning reporters have provided in-depth coverage historic trials, record-setting deals, complex practice trends, human rights initiatives, international justice and much more.
Learn More
Our site devoted to legal education lets prospective students build their own "law school ranking" with the metrics that matter to them, while providing original articles on deans, students and alums.
Visit Site
Latest legal news to your inbox