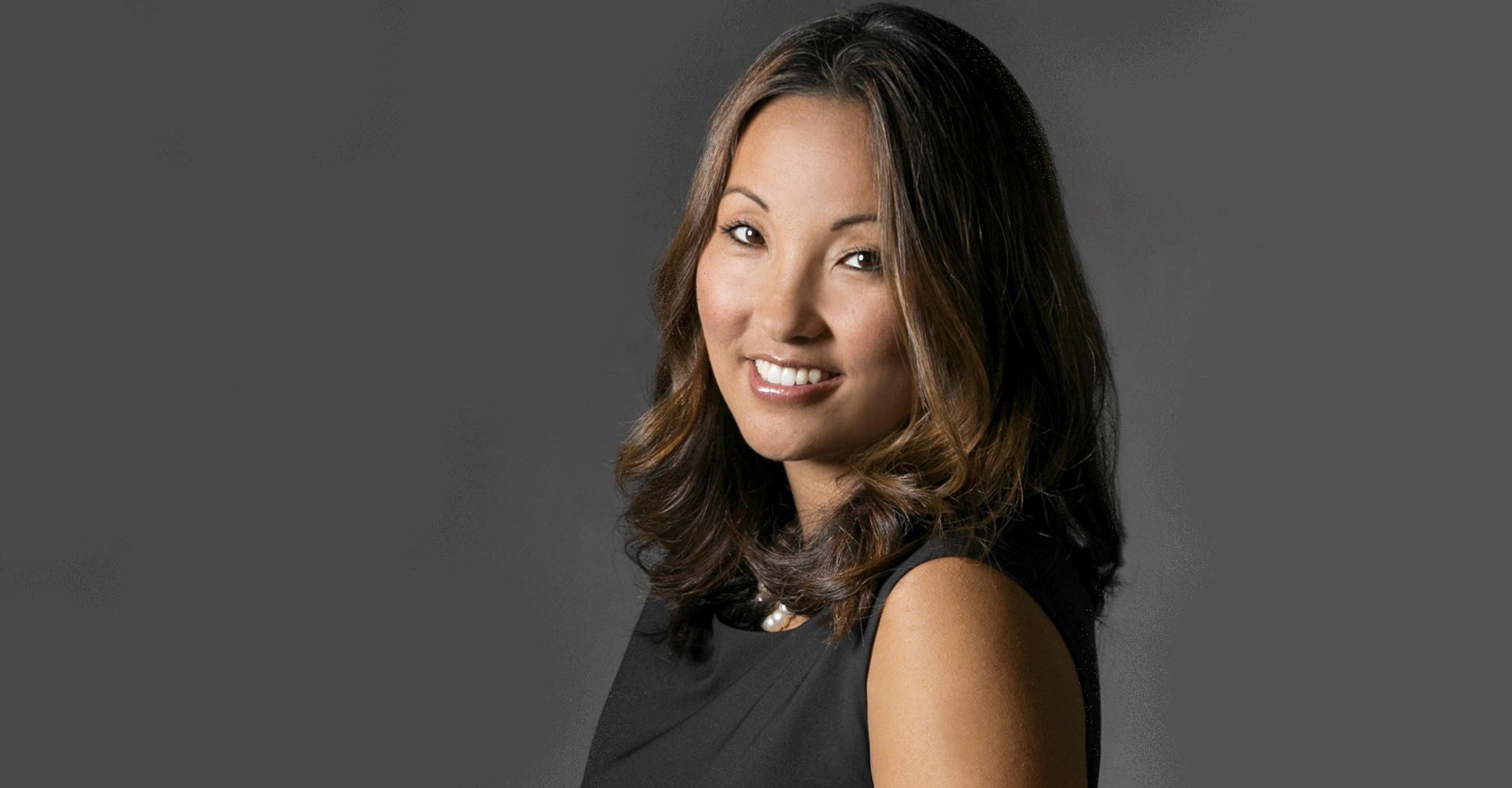 Working in the area of complex securitization transactions, most of Jamie Kocis' mentors were male attorneys – however, they were the type of successful professionals who were also devoted family men. For Kocis, that's one of the characteristics that helps distinguish Kramer Levin and make it a great place to build a career. Kocis, a 2000 graduate of the University of Miami School of Law, co-chairs the firm's Women's Initiative Committee. She is a first-time Lawdragon 500 member this year.
Lawdragon: Can you describe for our readers the mix of work you do within your practice?
Jamie Kocis: I advise issuers, underwriters, borrowers, lenders and service providers in structured finance transactions involving a wide variety of asset classes. I focus my practice on warehouse and term capital markets transactions for esoteric asset backed securitizations and transactions involving new and emerging asset classes, including, most recently, solar assets and commercial PACE (property assessed clean energy). I also counsel investment funds in their participation in tender option bond programs.
LD: How did you first become interested in developing this type of practice?
JK: I was first attracted to the people who did this work. I found them to be smart and interesting, so I decided to take assignments from them and the rest is history.
LD: What are some aspects about this work that you find professionally satisfying?
JK: I really enjoy the fact that I work on many different asset classes and that many of the transactions are first-of-a-kind. The basic securitization structure is the same, but the transactions are often bespoke, and each asset class brings a new set of challenges.
LD: How did you first become interested in a career in the law?
JK: I have a BS in Chemistry, which is not the typical undergraduate major for a lawyer. I planned on a career in medicine, but after studying for the MCAT, I changed my mind at the last minute and took the LSAT on a whim. I later found that the analytical thinking used in science was quite helpful in law school and continues to be helpful in practice.
LD: Did you know what type of practice you wanted to have?
JK: I wasn't sure what kind of lawyer I would be while in law school, but I knew that I didn't want to be a litigator. I knew that I wanted to "get deals done" – I just didn't know what type of deals those would be until I started practicing.
LD: What advice would you give to current law school students?
JK: As a person who knew she would not be a litigator, I was on the moot court board and took many litigation skills classes. Since I knew I would never practice in that space, I thought I would take advantage of the opportunity to explore widely. I also took many classes in other areas of interest, such as patents, antitrust and housing discrimination. These classes would not be directly relevant to my practice later, but I enjoyed them and learned a lot. My advice to law students is to take advantage of law school and the freedom you have to learn for the sake of learning.
LD: Were there mentors who really helped shape the course of your professional life?
JK: I selected my practice area based on the people in it. All of my mentors in my practice area have been men. However, they are all men who have families and who are and have been actively involved in their children's lives. They are all dedicated, hard-working lawyers and dedicated, hard-working fathers/husbands. That is what has always kept be going. I had role models that didn't choose work or family, they did both – and for that I am grateful.
LD: How has your practice changed since the early part of your career?
JK: Technology has come a long way since I started practicing. The ease of working remotely has made a huge difference when juggling work and outside commitments. Since working remotely is usually seamless, it lessens the anxiety when you need to be away from the office.
LD: What are some of the challenges you face in your current leadership role for the women's committee?
JK: As co-chair of the Women's Initiative Committee, I am often reminded how challenging it is  to increase female leadership in law firms. The average percentage of female partners in NY law firms has remained stagnant over the past 20 years. But as the mother of two daughters, I am resolved to continue pushing for positive change.
LD: There are many high-quality firms out there. What do you try to "sell" about your firm to potential recruits – how is it unique?
JK: I agree, there are many high-quality firms out there. What distinguishes Kramer Levin is that it provides high-quality work and a great deal of responsibility, even to junior associates, in a pleasant environment. The job is difficult, and it requires long hours and late nights, but if you can do it surrounded by nice people who are supportive and appreciative, it makes a world of difference, and that is what I think Kramer Levin offers that not all high-quality law firms do.
LD: What do you do for fun when you're outside the office?
JK: Most of my family's weekends are spent at AAU [Amateur Athletic Union] basketball games for my 11-year-old daughter. The rest is filled with basketball and tae kwon do for my 8-year-old daughter and then basketball training, Kumon, birthday parties and Girl Scouts for both. It may not sound "fun" to all, but to my husband and me, who realize that the girls are only with us for a short while in the grand scheme of things, this is "fun," and we treasure these busy weekends while we can.
This article was powered by Lawdragon Storyteller™.