The Lawdragon StorytellerTM
The best article about you online starts now.
Enhance Your Digital Footprint
Join Your Colleagues
Hundreds of lawyers across all types of practices, ages, regions and interests have used the Lawdragon Storyteller tool to create insightful and flattering profiles about themselves.
Fast, Easy, Affordable
Simply complete a fun Q&A about your practice and career using our online questionnaire, submit the answers along with a photo, and we'll show you a complete draft to review.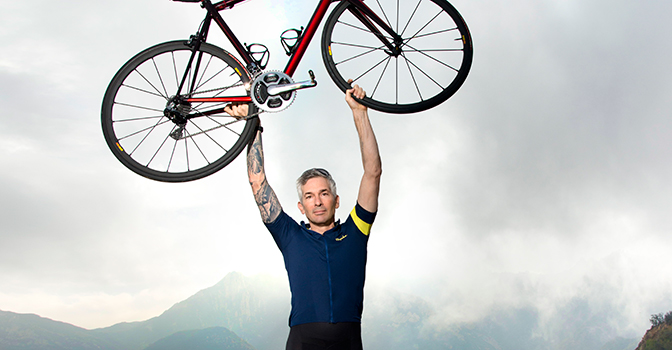 Endless Powerful Promotion
Your article publishes on the industry's most stylish site, receives promotion in our newsletter and social channels, and indexes on Google searches – without a paywall for truly unlimited sharing.
Recent Profiles Powered by Storyteller
Have questions about Lawdragon Storyteller?
Contact Editor John Ryan at john@lawdragon.com or 646-241-5427 to learn more.
Latest legal news to your inbox